Digital pamphlet collection
Digital pamphlet collection
Please download the pamphlets for use.
Ota City Tourist Information Center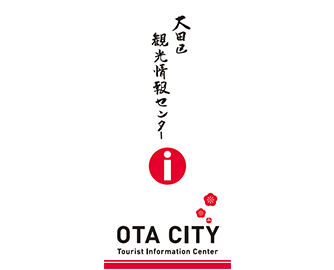 The "Ota Tourist Information Center" opened on December 11 inside the commercial facilities directly connect to Keikyu Kamata Station, accessible in just 5 minutes from Haneda Airport International Terminal on the Keikyu Line.
Tinys Hinodecho Yokohama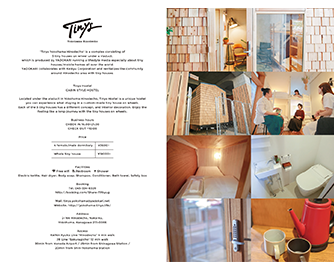 Tinys Yokohama Hinodecho is a stylish complex consisting of a hostel, café lounge, and other features with easy access located under the railway bridge between Hinodecho Station and Koganecho Station approximately 30 minutes via the Keikyu Line from Haneda Airport and Shinagawa.