Discount Ticket combining meals and souvenirs!
A discount ticket to enjoy a stylish meal and cute souvenirs in the Hayama Area, about an hour outside of Tokyo.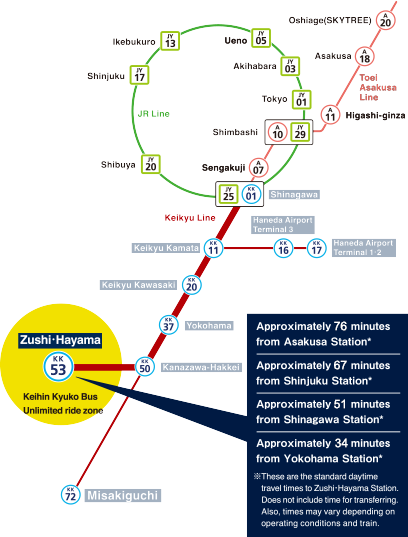 The "Hayama Excursion Ticket" is a special discount ticket set which includes a Train & Bus ticket, the Zushi/Hayama Meal Selection Ticket,
and a Souvenir Selection Ticket!
(This is not for women only, and can be purchased by anyone.)