Get a feel for the Japanese spring at Ookagawa River in Yokohama, a famous cherry blossom sightseeing spot
If you want to see cherry blossoms in Yokohama, Ookagawa River is the recommended place to go. Around 600 cherry blossom trees blooming in rows along the river make for a beautiful sight that is unparalleled!

Directions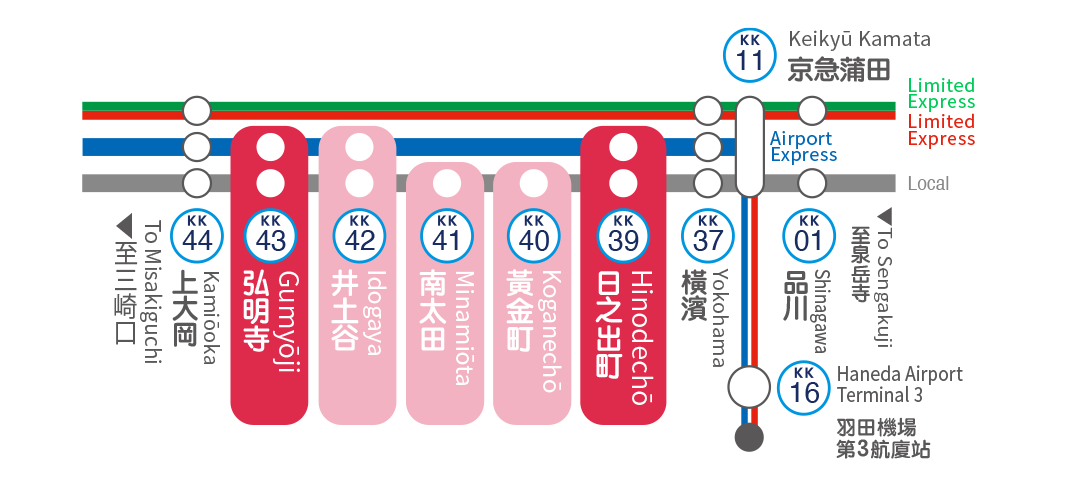 Both the Airport Express and local lines stop at Hinodecho Station and Gumyoji Station.
If you are using either Limited Express line, transfer to the Airport Express or local lines at either Yokohama Station (if coming from Shinagawa) or Kamio'oka Station (if coming from Yokosuka-Chuo).
First 500 visitors
Show this flier, the campaign website, Yokohama 1-Day Ticket or PASMO PASSPORT to receive your gift such as an original cherry blossom folding fan and so on.
●Exchange Locations
Tinys Yokohama Hinodecho 4-minute walk from Hinodecho Station
●Exchange Period
11:00 AM – 9:00 PM March 21 (Sat.) to April 12 (Sun.), 2020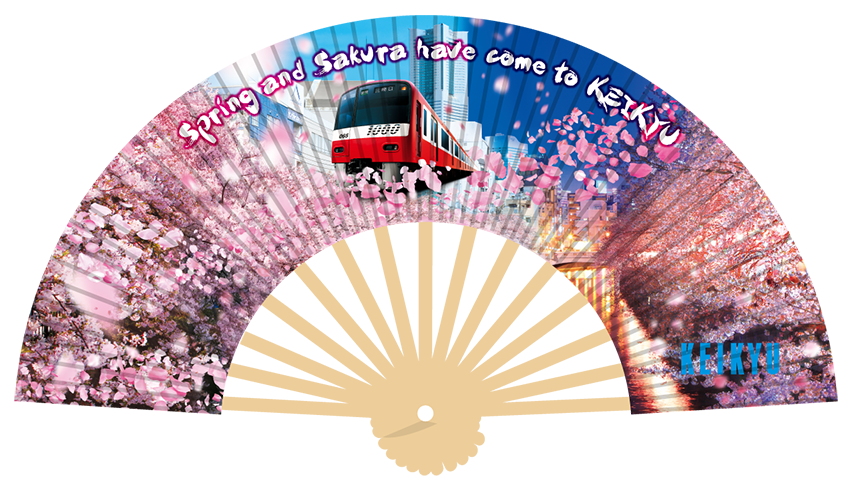 Conceptual image
Copyright © Keikyu Corporation All Rights Reserved.